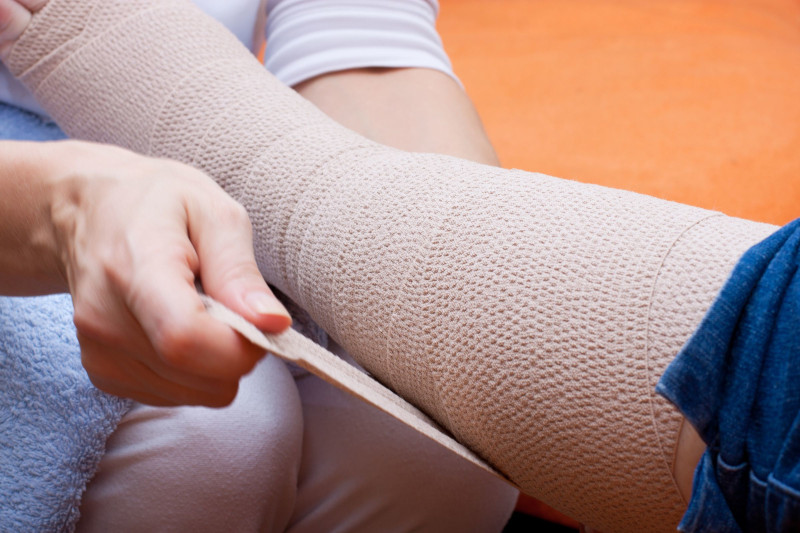 Professional bandages
After surgery, sometimes the bandages need frequent changing. By the surgeon's and doctor's recommendation, the bandages should be changed by qualified personnel, because of the operated area's vulnerability and to avoid infection. But you can relax, we'll make sure it won't hurt.

Prices starting at 100 lei.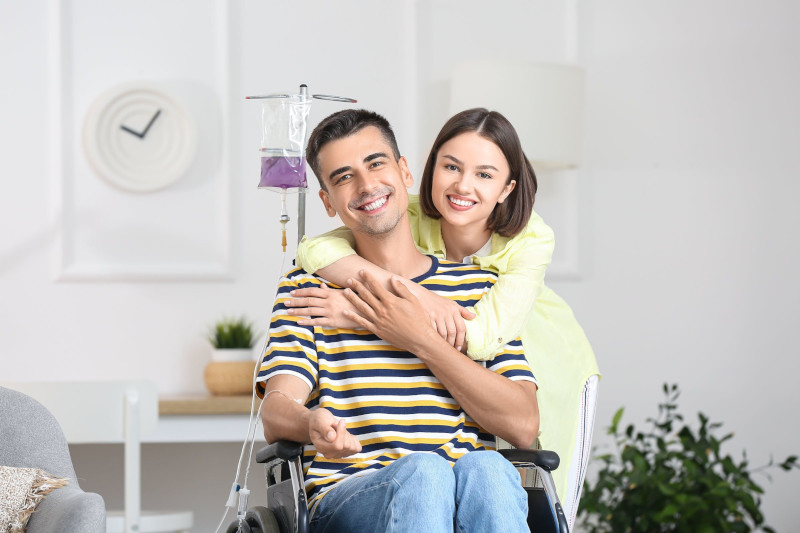 Treatment at home
Doctors may recommend various treatments through injections, IV therapy or using other medical devices. Contact us and sit comfortably, the Medvis Care staff comes wherever* you are to give you the best treatment, plus a warm smile.

Prices starting at 100 lei.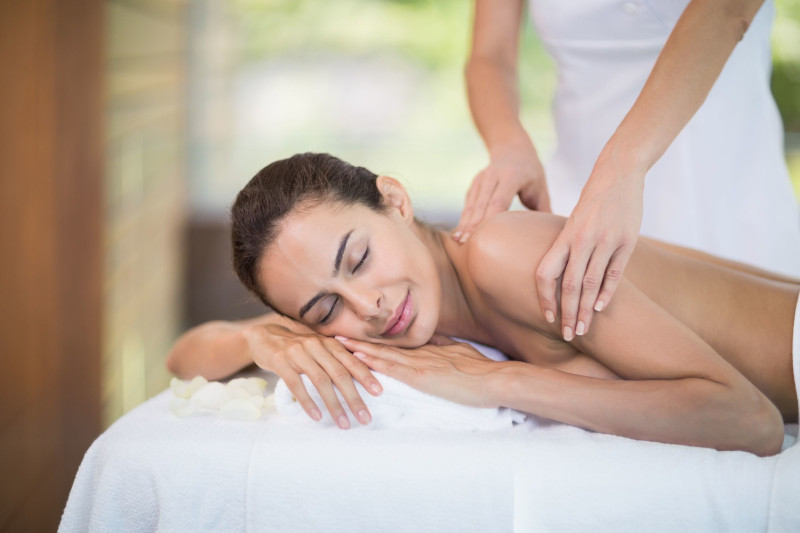 Medical massage

Most of the times, a massage is something you want, but sometimes it's something you need, particularly to ameliorate a medical condition. Our experts in all sorts of massage - orthopedic, neuro-muscular, relaxing, toning or lymphatic drainage - know how to turn the therapy into a pleasant experience.

Prices starting at 100 lei.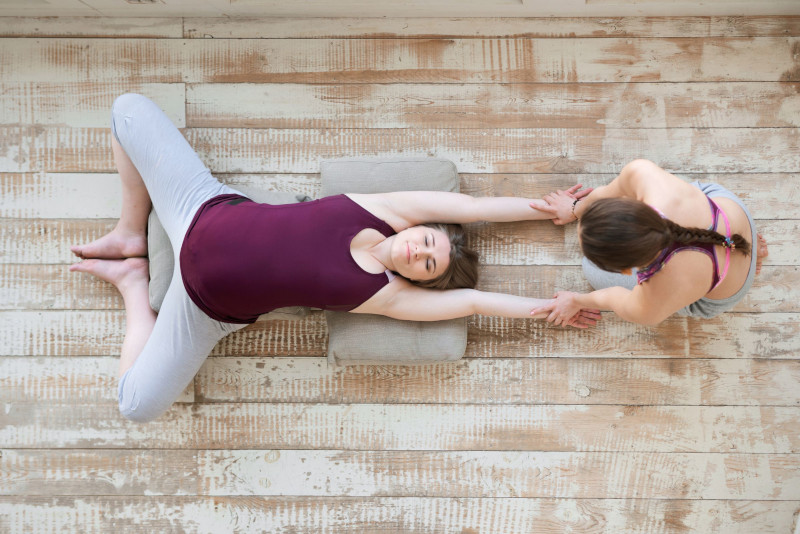 Physiotherapy

Whatever the reason you need for physical therapy - surgery, chronic condition, prevention of a disease - the Medvis Care specialists will apply the procedures with patience, care and attention, so that you feel comfortable during each exercise. Just choose your favorite place in your home and we can start.

Prices starting at 100 lei.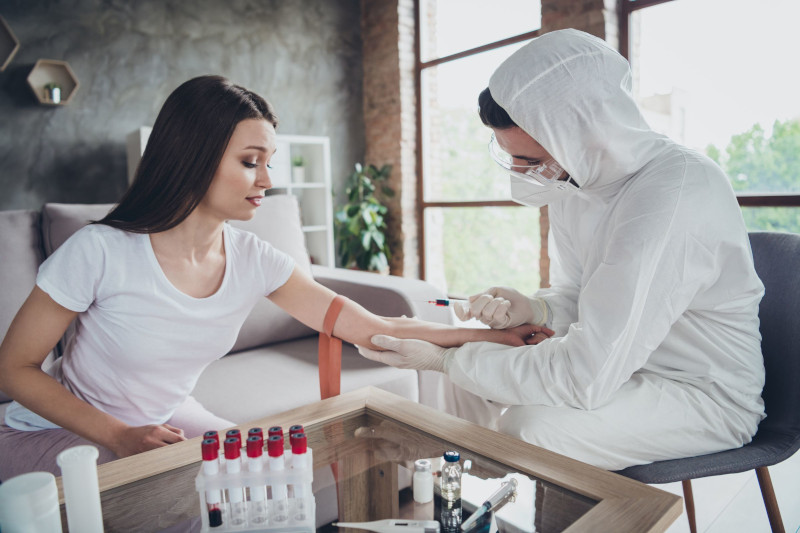 Sample collecting for lab analysis

Either before a surgical procedure, or just to make sure that everything is in order, medical tests are necessary. We offer you personalized assistance, from helping you determine the right set of tests to collecting samples for analysis in the comfort of your home. No stress, no worries.

Prices starting at 100 lei.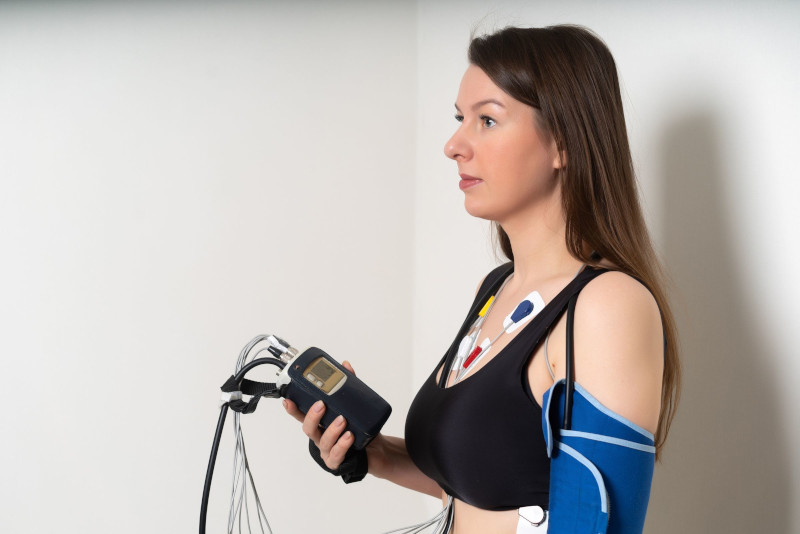 Monitoring patients with chronic conditions

It's comforting to have easy and quick access to an empathetic doctor, who knows your medical history and can help you manage diabetes, hypertension, heart or respiratory conditions, osteoporosis or hyperthyroidism. Just relax and request an appointment.

Prices starting at 100 lei.

Don't know what to choose exactly? Don't worry. Request an appointment and we'll help you make the right choices, depending on your needs and your doctor's recommendations.

It's all simple and efficient, no unnecessary paperwork, because we communicate mostly by phone and online. Whenever you need exclusive and personalized medical services...